Holiday Cottages in Comber, County Down, Northern Ireland

Self Catering Holiday Accommodation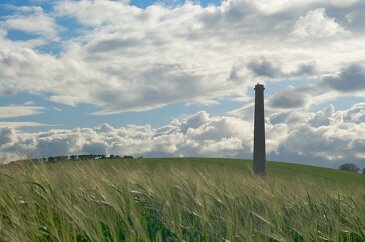 Comber is a small town 5 miles south of Newtownards, at the northern end of Strangford Lough. It is situated in the heart of potato-growing country and is also known for Comber Whiskey which was last distilled in 1953 and today fetches a handsome price.
The name Comber derives from the Irish word comar which means the confluence of two rivers, in this case the Glen River and the Enler River which meet at the town.
There is believed to have been a church here since the time of St Patrick, while a Cistercian abbey was founded around 1200 on the site of the present Church of Ireland chapel, a site likely chosen to take advantage of the good access to Strangford Lough. After Henry VIII dissolved the monasteries in 1541, the abbey fell into ruins and its stone has since been used in other buildings.


The Loft Castle Espie : Comber : Price £490
Set within the extensive grounds of Castle Espie House which dates back to 1860. Quiet, rural and coastal setting. If tranquility is what you are looking for and you like your neighbours to be kingfishers and wildfowl, then you have found an ideal location. Castle Espie WWT is right on your doorstep. Full listing ...